Schools in the UK have been closed, but your education hasn't stopped. It's time to level up. Our online school is here to help you stay focused & motivated - but also prepare you for the real world.
"I was getting lazy before, and wasting time but now I genuinely feel focused & like I'm releasing my true potential in life. This is amazing!!"
- Jane Smith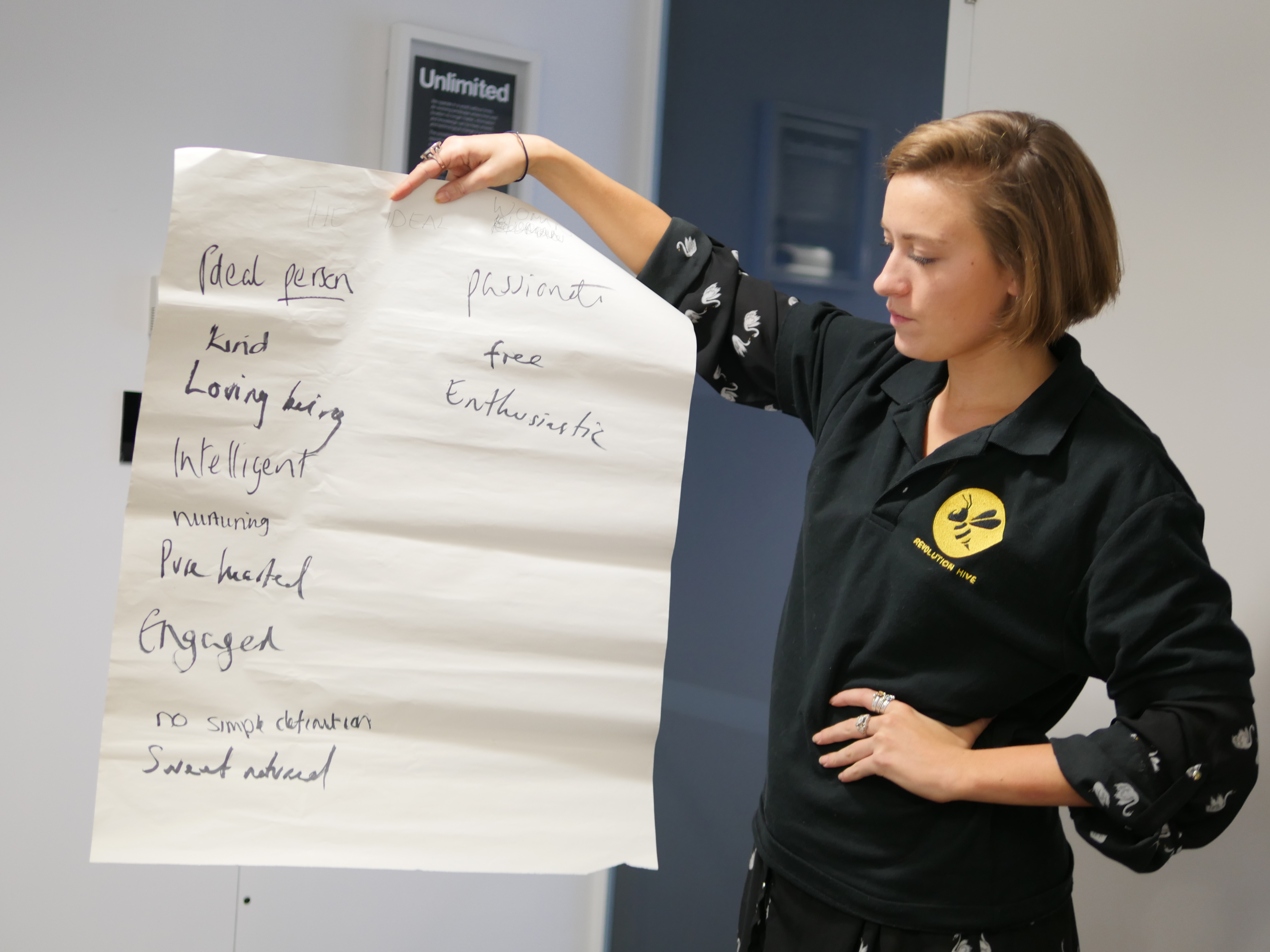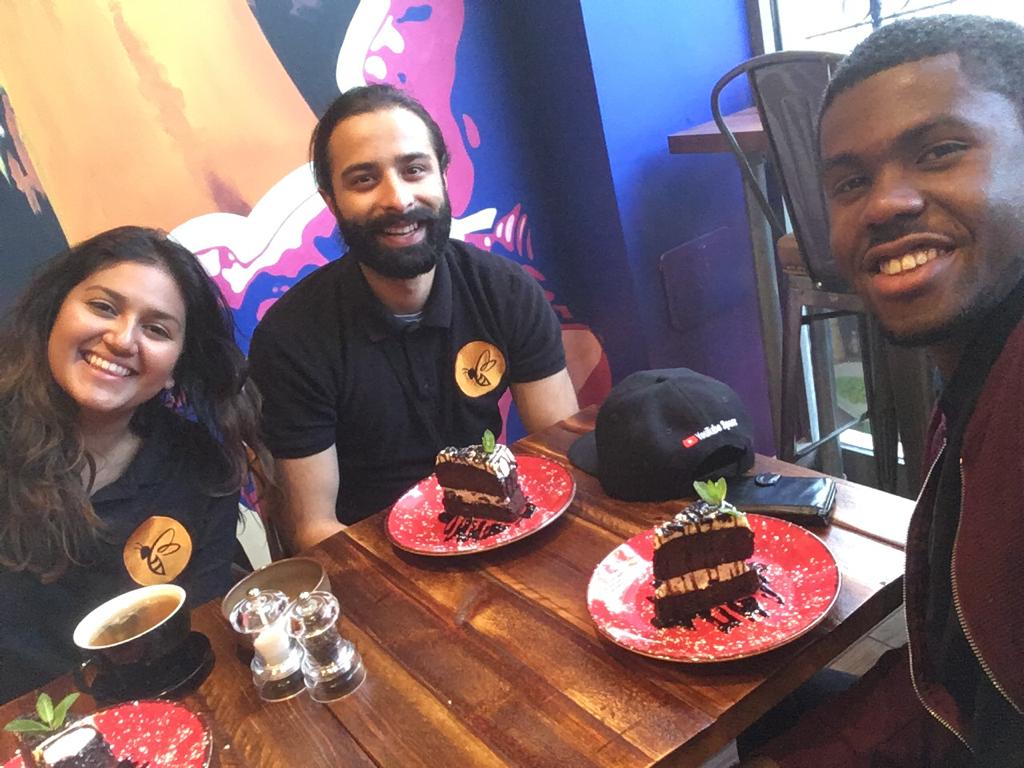 About Us
Hey - this is us eating (vegan) cake. Our names (from left to right) are Ishani, Keshav & Louis. We're the people you'll see in a lot of the videos and we run Revolution Hive together.
We all felt different challenges when we were at school - anxiety, lack of motivation, feeling lost etc. So we decided to make a change and here we are!
Hope you enjoy this resource!